Since I am a Jersey girl myself, I thought it would be nice to highlight my fellow NJ Education Bloggers. If you would like to become part of my blog and you are from NJ, I would love for you to contribute your wonderful ideas!!!!
10/11/12
Today's New Jersey Blogger up for some recognition is.......... Teri! Teri hosts a blog called
A Cupcake for the Teacher.
Teri is a 5 year veteran who currently teaches first grade. She guest blogs, has her own
TPT Store
, and a super cute cupcake themed blog. Check out her birthday post for some great ideas on how to handle birthdays in your classroom: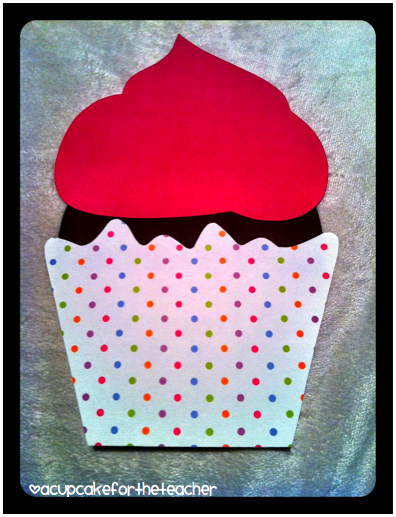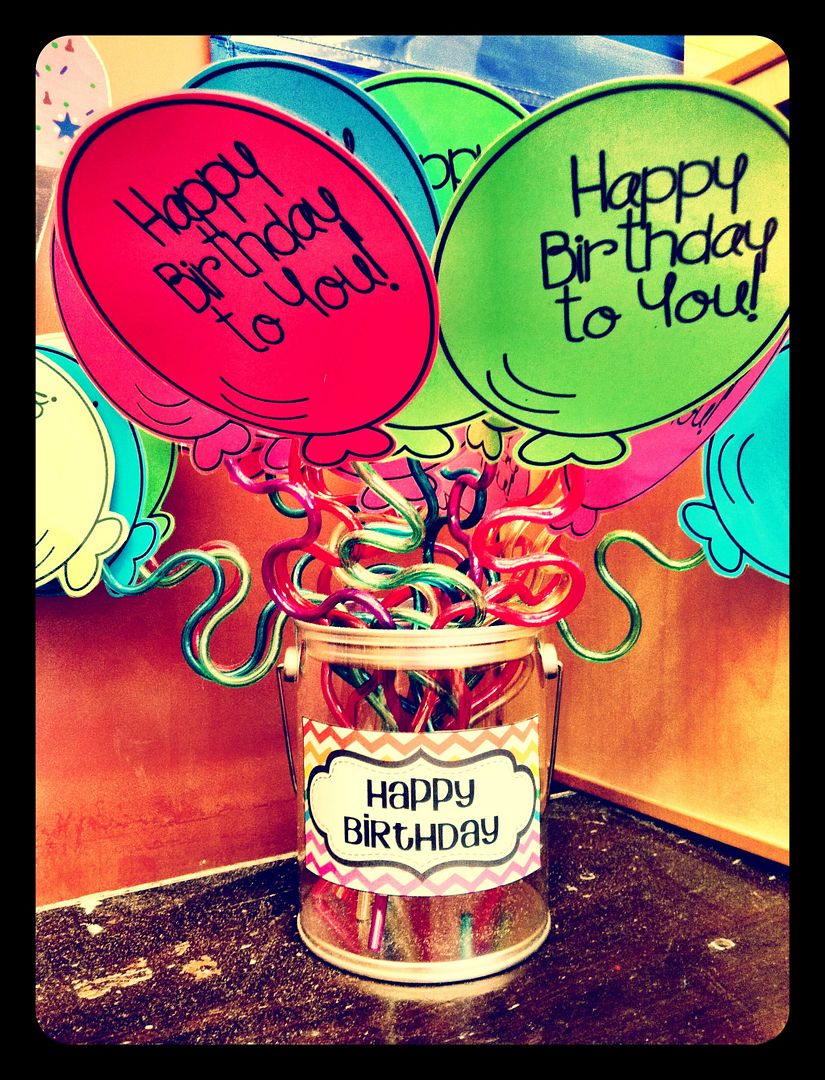 Way to go Teri on your successful blog!

Good morning all!
It is a beautiful day in NJ today with temps in the high 70's... I'm loving this weather! Today's post is being done today by a special guest, Martha Moore. Martha is a very talented elementary school teacher who has created some wonderful resources for our kiddos. Take it away Martha! P.S. don't forget to check out Martha's facebook page.
Easy and Cheap Word Work and Writing Centers
Hi everyone! My name is Martha and I'm a first grade teacher from New Jersey.
This year, my grade partner and I have decided to try The Daily Five. After reading the book, I was very excited, but I'd be lying if I didn't say that I was overwhelmed. I felt that it would be so much work to get all of the materials together and to think of fun and creative word work and writing activities. After some research, thinking, and shopping, I came up with a few really cheap and easy activities. Even if you don't use the daily five, these would be great center activities for kindergarten to second grade students.
You can download this Word Tic Tac Toe game here-https://docs.google.com/open?id=0B9_YjC4YHAgza0ozOXM1V1lPT1E
Students simply have to do three choices in a row for each new word they are working with.
Buy a few journals and type or write a story starter on the front cover. Students read and copy the story starter and then use that to write a story. These journals are shared so the entire class can write in them throughout the year. After students finish their story, they can go back and read their classmates stories. Not only does this help them practice reading and writing, but it encourages them to try their best since their classmates will also be reading it.
Some examples of interesting story starters are:
When I grow up ____________
If I went into space _____________
The coolest thing I ever saw was _____________
This summer I will _____________
If I was an animal _____________
I wish I had ______________
If I could go back in time I would __________
I created these story centers because I needed something that I wouldn't have to worry about changing out throughout the year. This dice story center is great because students will "roll out" a different story every time! That means they won't get bored which we all know is a huge bonus. It also makes students get creative as they might be presented with very strange and unusual writing topics. Students roll a die to decide who their character is, what the setting will be, and what the character is doing. They then use the choices to write a fabulous and creative story. You can purchase all 10 versions of this center for $4.00 at my teacherspayteachers store here:
http://www.teacherspayteachers.com/Product/Roll-Out-a-Story-A-Dice-and-Writing-Center
I hope that you can use some of these cheap, easy, and fun centers in your classroom this year!
Thanks Marina for letting me be a guest blogger! I had a blast.
08/13/2012
Dr.Andy Rose
has many years experience in the field of education and has
much of his experience to share with everyone. You can visit his blog --->
here
where he shares his knowledge, thoughts, and ideas.
Dr. Rose believes Teachers are heroes:
"America is a land of rainbows. Its horizon is filled with radiant vistas and its communities are peopled in artistic palates of colors. We savor its freedoms and protections…"
~Dr. Andy Rose
The Merriam-Webster dictionary has a few definitions for the term hero, "one who shows great courage, one admired for his achievements and
noble
qualities, and an object of extreme admiration and
devotion
."
So tell me fellow educators, have have you been a hero to our leaders of tomorrow?
08/09/2012
Today's NJ Blogger I would like to highlight is Ashley at the Resource Room Teacher.

For you bloggers out there that would like to customize your social media link buttons, Ashley was kind enough to create a tutorial.

I'm going to try this myself!

Thank a bunch Ashley for creating such

a great "go to" guide for us new bloggers!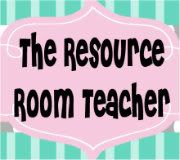 07/23/2012
Today I thought I would highlight Linda's blog, Primary Inspiration. A recent post on her blog about classroom themes puts into perspective about how to create a meaningful, simple, but creative classroom theme without going nuts :-)